Whether you're "hands on" or "set it and forget it", our music & sound expertise means one less thing to worry about as you focus on growing your business.
Creates a powerful emotional connection with your customers
Fosters a better in-store environment
Demonstrates support of artists & the arts
Provides an effective tie-in to other promotional activities
Increases Employee Productivity
100% Canadian owned and operated
Exceptional Customer Service
Low monthly fees
Industry-leading technology
Deep Music Expertise
7-day a week support
Analytics reporting (which locations are using the service and when)
Volume normalization (all music plays at the same volume)
Choice between hardware and streaming solution (hardware is more reliable, streaming is cheaper)
Day parting & scheduling (seamless transition between multiple playlists that play at various times of day)
Location-specific audio ad targeting (play a commercial at some locations but not others, for example a regional promotion)
Administrative dashboard of all locations for head office monitoring & control
Video integration capability (play brand-specific or industry-specific programming, or music videos)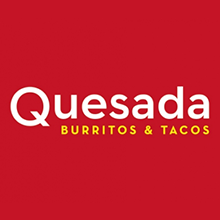 "Nobody likes a quiet restaurant, music plays a role in all our lives. The RadioMogul solution for us means a music selection that adds to the ambiance and energy of the Quesada experience."
Steve Gill
Quesada Burritos & Tacos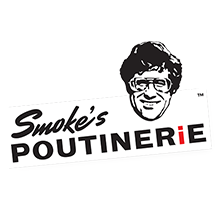 "RadioMogul has delivered within the timelines specified and their quality of work has been exceptional. Very quick turnaround and professional services all around. Would have no problem recommending to anyone."
Mike Graham
Smoke's Poutinerie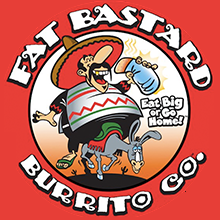 "After investigating a number of potential music solutions, RadioMogul scored the highest in all our evaluation categories. Execution throughout our entire enterprise surpassed our expectations on many levels. Development of our custom playlist was fast. Set up at the store level was simple and the level of customer service was, and continues to be, exceptional."
Chris Phillips
Fat Bastard Burrito
"Music is very important to our brand. We have quite a specific idea of the kind of music vibe we want to share with the customers in our restaurants. I love that with this solution, we can have so much control while still benefiting from RadioMogul's amazing music expertise."
Gabe Sarracini
z-teca Mexican Eatery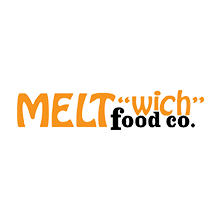 "Having a place people actually want to come and hang out is perfect for how people interact with our brand. You don't get that kind of vibe by playing elevator music over a crappy sound system."
Tom Mavrou
Meltwich Food Co.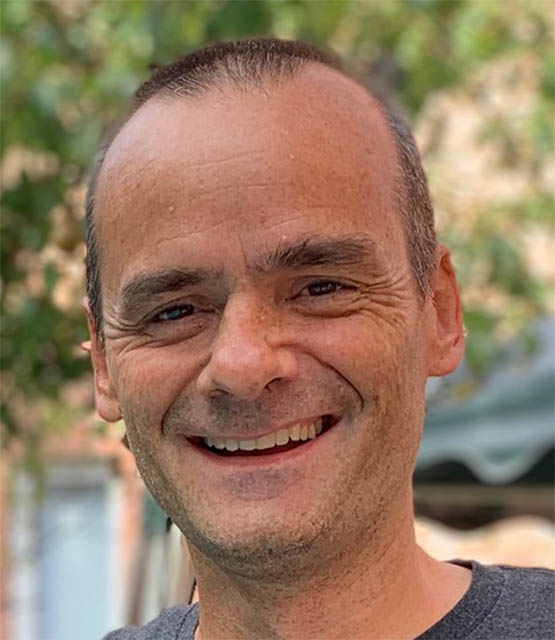 Greg Nisbet
The Maestro | RadioMogul
Some assume I'm the "RadioMogul".
I'm flattered but that was not the intention of the name.
You are the RadioMogul.
The architect of what your guests experience in your environment.
Using tools we've built.
And partnerships we've forged.
Powered by our obsession with music and sound.
Are you our next RadioMogul?